SAP is a German multinational software company based in Walldorf which develops enterprise software to manage business operations. SAP is an ERP (Enterprise Resource Planning) Software and it is the world's leading ERP software vendor. SAP has different versions like EEC (ERP Central component) and EHP (Enhancement Packages).
About SAP FICO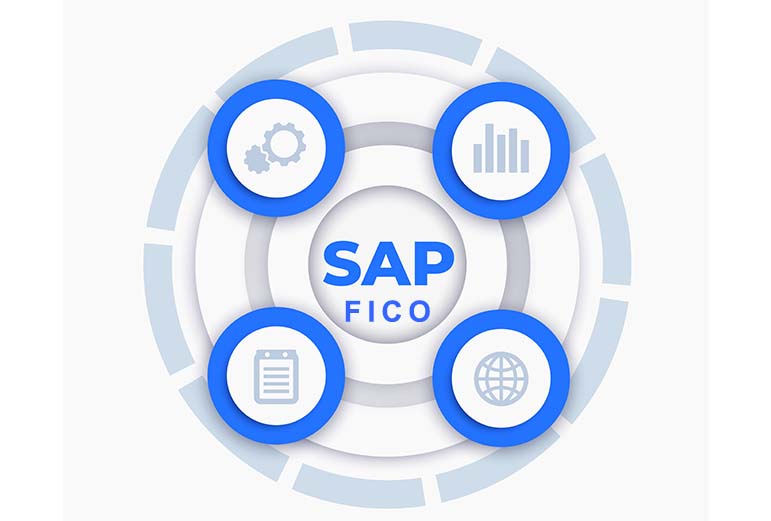 SAP FI (Financial Accounting)
SAP FI (Financial Accounting) module of SAP is the backbone, which collects, records, and processes financial transactions or information on a real-time basis to provide the necessary inputs for external (statutory) reporting.
SAP CO (Controlling)
SAP calls managerial accounting 'Controlling' and the module is commonly known as 'CO.' The CO module is, thus, primarily oriented towards managing and reporting cost/revenue and is mainly used in 'internal' decision-making.
Who is eligible for SAP FICO
A simple commerce graduate like BCom or an MBA can go for SAP FICO and also non-finance backgrounds like any UG or PG can also learn SAP FICO.
You can become a software consultant by learning this course.